4/9/17 UPDATE: It has been confirmed the KANSAS CITY OFFICE OF THE FBI who has a history of protecting corrupt cops will not investigate this case 🙂 Little do they know that this case in the hands of Congressman Trey Gowdy and head of the Senate Judiciary Committee Chuck Grassley who passed it on to AG Sessions who has a history of busting CORRUPT COPS!
Here ya to folks…here you have another example of Satan's "Fraternal Order of  Criminal Police" IN BLUE At Their BEST in Baltimore just like the North Kansas City Rogue feral murderers IN BLUE of Toni Anderson here in Kansas City.
When you are a part of the "ORDER"…Satan inspires you to commit crimes like these scumbags from Baltimore. More so with the murderers of Toni who have made a special effort to lie, hide and therefore protect the guilty of HER MURDER!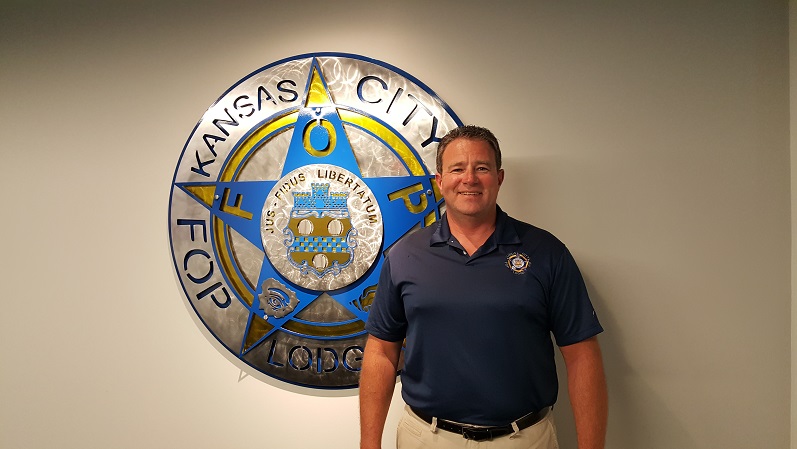 Brad Lemon head…