Pro Faggot Judge Burlison ruled the lying whore Katrina Sneed is not a victim! Jean Peters Baker has a selective self serving memory!
Katrina Sneed AKA "KS"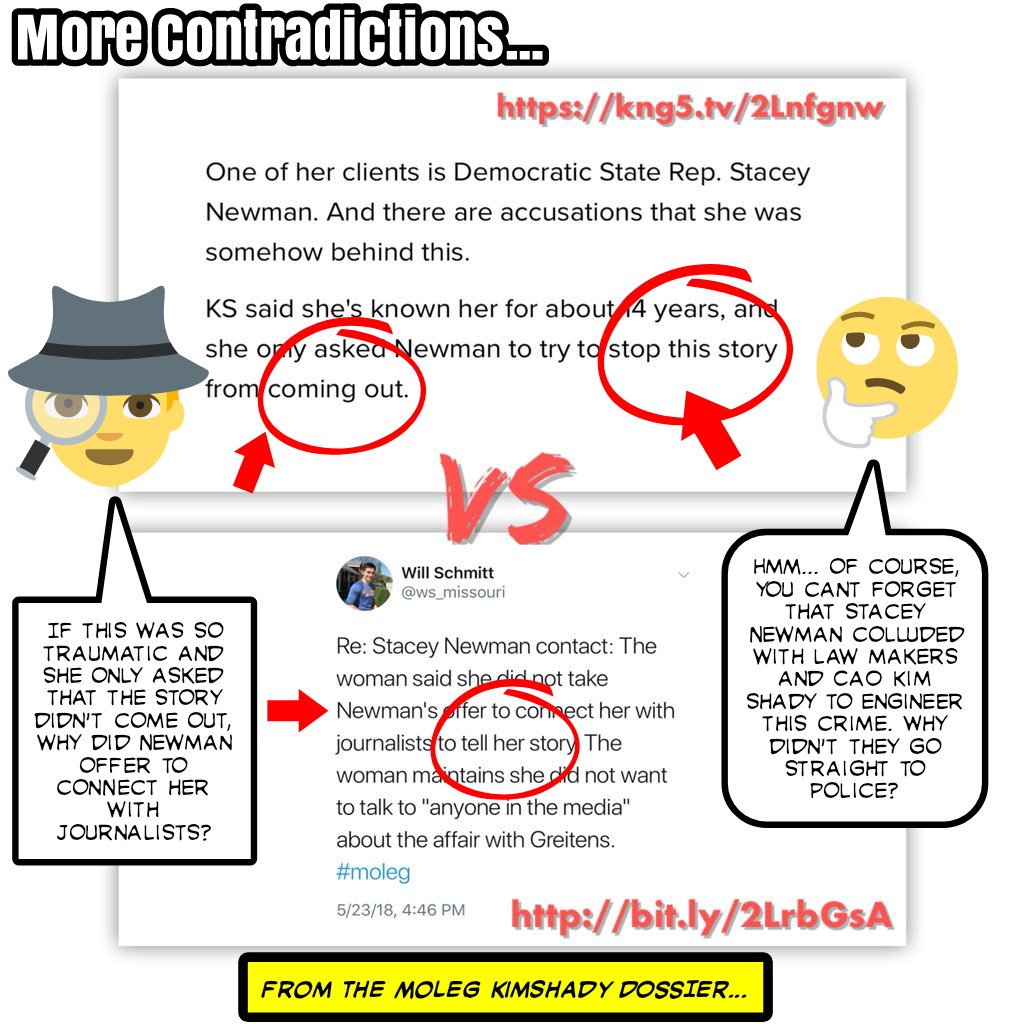 Prosecutorial misconduct can come in various forms, but it most commonly arises in a few ways. First, a prosecutor's sidebar statements during trial can be prosecutorial misconduct. These may be comments about the defendant, his attorney, a witness, or the judge. These comments can result in a mistrial with prejudice (barring reprosecution), assuming the trial court concludes that they were made for the purpose of inciting the motion for mistrial. Other times, they will just result in a mistrial without prejudice. Second, a prosecutor's failure to turn over material, exculpatory evidence to the defense, in dereliction of his duties under Brady v. Maryland, 373 U.S. 83 (1963). This is a type of prosecutorial misconduct which may be raised at virtually any time, even post-conviction, as it is a constitutional error of great magnitude. If the defendant can prove the prosecutor failed to turn over Brady material, he will typically receive a new trial. Third, a prosecutor's selective prosecution of a person or group of people may be misconduct. Also, if a prosecutor increases the punishment or charges based on the defendant's exercise of his rights (to jury trial, of appeal, etc.), this may (under certain circumstances) be misconduct.
A statement from Representative Stacey Newman (D):
As Missouri's first Jewish governor, Eric Greitens blatantly failed to embody Jewish values.

Sexual assault, stealing from a veterans non-profit, hiding dark money and evading ethics laws are criminal. As governor he fervently attacked women and public education and turned a blind eye to Missouri's astronomical gun violence.

I consistently called for his resignation and continue to insist he be held accountable for his criminal behavior.

Stacey Newman, Jay Barnes and the WHOLE Missouri House LOVES THIS RAPING SODOMIZING BLACK BITCH BOY!
https://richardboydenreport.wordpress.com/2018/05/18/the-missouri-house-wants-to-impeach-governor-grietens-while-they-work-with-a-black-sexual-predator-and-bill-cosby-wannabe/
Statement from State Auditor Nicole Galloway on the resignation of Eric Greitens
May 29, 2018
Missouri State Auditor Nicole Galloway today released the following statement on the resignation of Eric Greitens as Governor:

Corruption in state government became worse than ever under Eric Greitens. That corruption must be cleaned up, and our state's reputation must be restored. This can only happen if leaders put the needs of Missourians ahead of themselves.
Select TWITTERS for your reading pleasure!