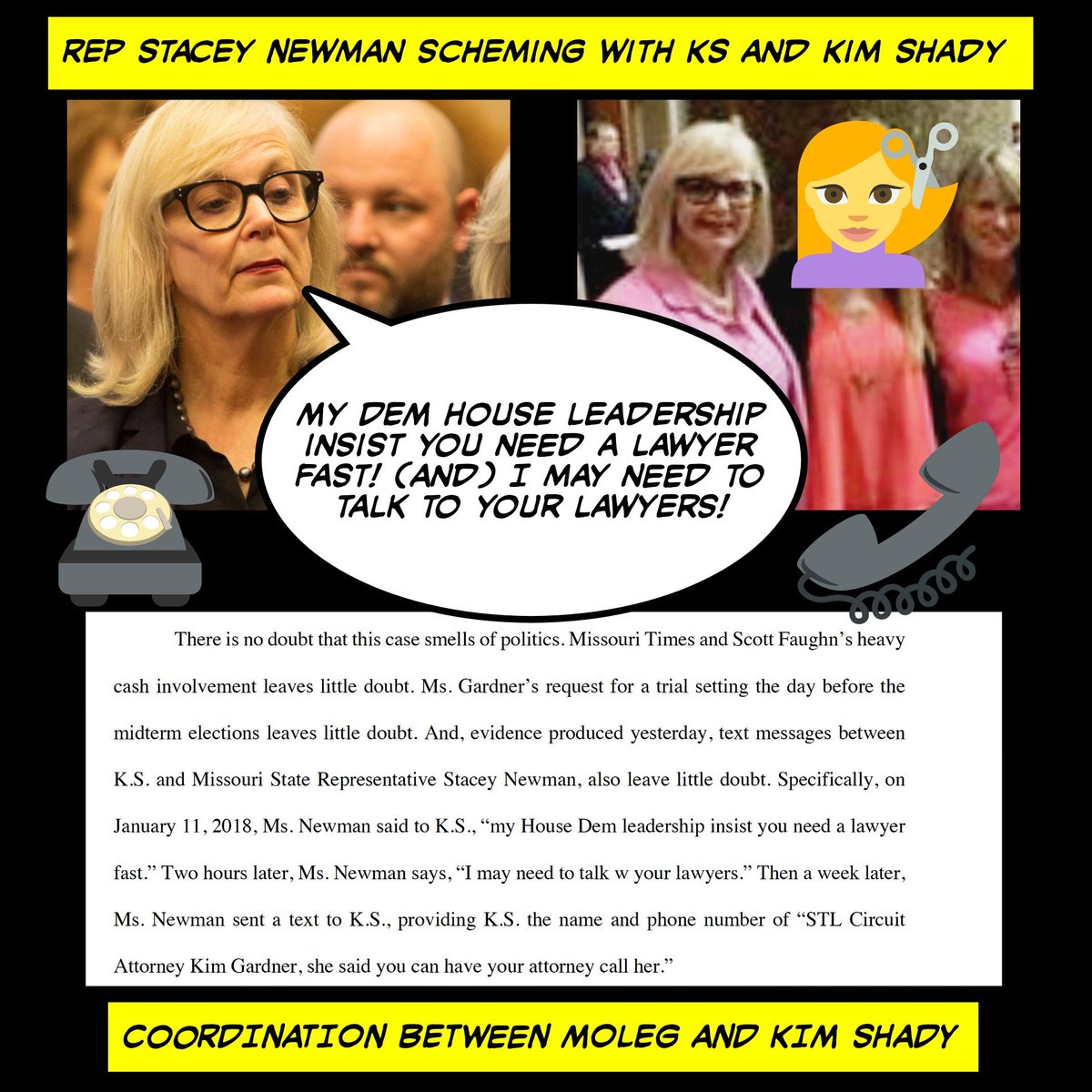 Paid off Whore"KS" AKA Katrina Sneed and stalking of Sheena Greitens and paid by attorney Albert Watkins to LIE Phillip Sneed
Sheena Greitens redacted the name of the governor's mistress' ex-husband in the letter, explaining: "The court has determined that Mr. S is entitled to anonymity; out of respect for our legal system, I have permitted the redaction."
Now you know why these lying corrupt NOT American "domestic terrorists" and TRAITORS don't want any cross examination.
The committee's decision Tuesday was aimed at preventing what one member called a "filibuster'' by the governor's legal team in order to slow down their proceedings. The panel noted that the lawyers already had interviewed most of its previous and potential witnesses.
Greitens lawyer Ross Garber told reporters later that the decision was unfair.
"By shutting out the office of the governor, and the governor, it by definition leads to a process in which the public will not have confidence in either the process or the results," Garber said.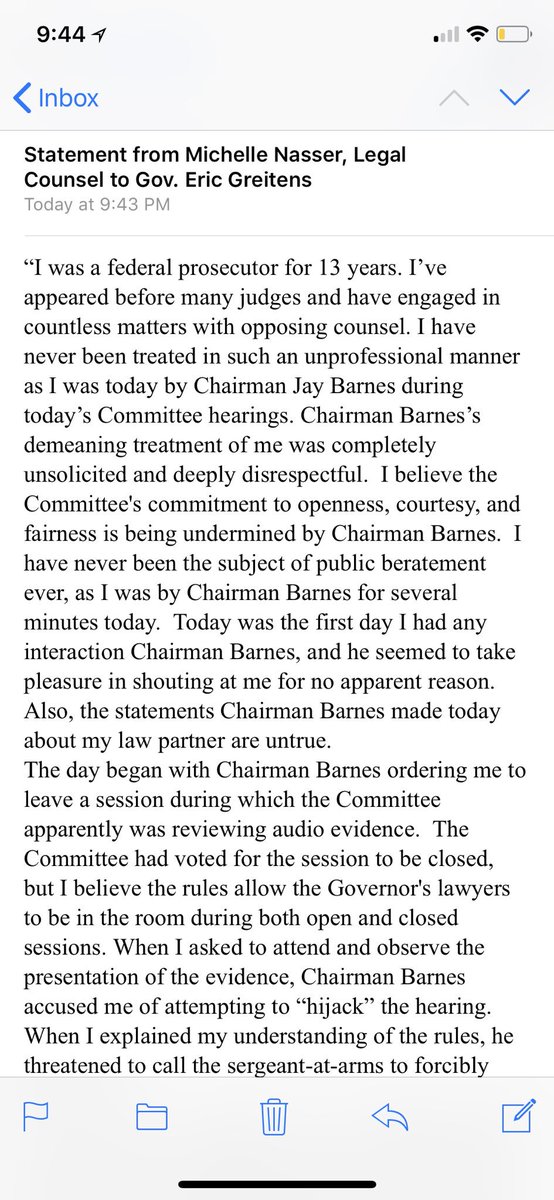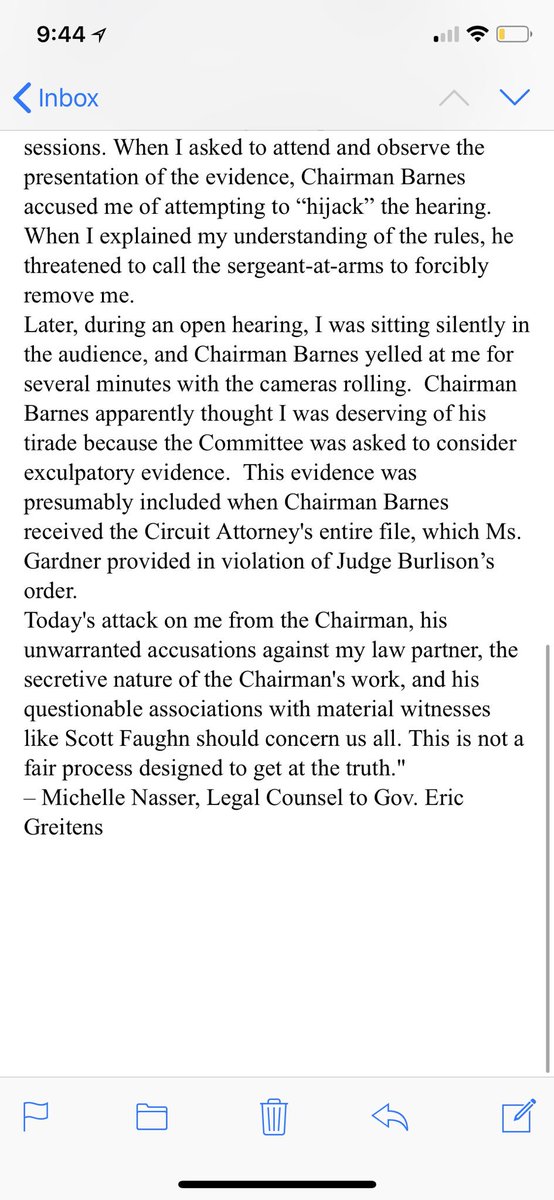 There IS mounting evidence of Barnes's corruption and avarice is getting to him. As Catherine Hanaway points out:
We learned yesterday that Chairman Jay Barnes received the secret recordings from Scott Faughn well before any criminal charge was brought, and before he was appointed to chair this committee—yet he did not disclose this information.

We learned today that Chairman Barnes knew about cash payments from Scott Faughn to Al Watkins before the public or the committee knew—and he did not disclose this information.

Former federal prosecutor Catherine Hanaway statement of May 25, 2018
Maybe Barnes hears angry voices that no one else hears, telling him to do awful things to small animals.

Or, maybe, Barnes is more afraid of the Missouri Tax-Credit Mafia (MTC Mafia) than anyone understands.

SOURCE:   https://hennessysview.com/2018/05/26/why-is-greasy-jay-barnes-so-angry/