Tony Messenger the "WHITE LIBERAL DEMOCRAT" that Malcolm X exposes!
Malcolm X exposes Tony Messenger and those he pimps for~!
Short Foreword:  When one's friends on FACEBOOK are directly connected to criminal activity, then that means you are complicit when you lie for them which Tony Messenger does better then anyone in the MSM!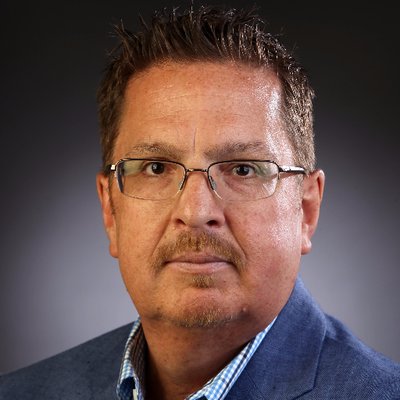 Tony Messenger Propaganda Minister For The Forth Reich Of The Rich Of St. Louis and Missouri

https://www.facebook.com/tonymess
Messenger blocked me on Twitter 🙂 Only a PUNK with no balls would block someone who is exposing the lies spawned by those named below and who he represents. In my Marine Corp he would of been tagged as the "Boy from Texas" 🙂 For that matter so would Jay Barnes and Josh Hawley and all the other traitors of Governor Eric Greitens  in his party. I call them the "Log House Bathhouse Boys"! None including Messenger have earned the right to have the word VETERAN come out of their mouths after what they have done to jacket a Navy SEAL in their siding/protecting/getting paid off by the TAX EXEMPT HOUSING MAGGOTS that Eric saw as a blight upon the citizens of State of Missouri which is the REAL REASON he is being targeted by Jay Barnes, Josh Hawley and Stacey Newman etc. all using and paying off Katrina Sneed…the  lying WHORE, her WHORE MONGER X who worked with attorney Al Watkins, another butt buddy of Messenger. To simplify this and Messenger and his relationship with those he is paid by and for and behalf of…Tony Messenger is their "BITCH"!! Right Tony?
What Tony Messenger and the "RAG" he represents AKA the St. Louis Post-Dispatch won't won't publish because they are PAID to publish exactly what they are told to do about Governor Greitens so as to divert attention from the below. Otherwise…they would end up DEAD!
Click HERE and HERE and notice Messenger has avoided this information because it is about HIS FRIENDS one of whom is a sexual raping and sodomizing Black predator! Tony is not a "racist" 🙂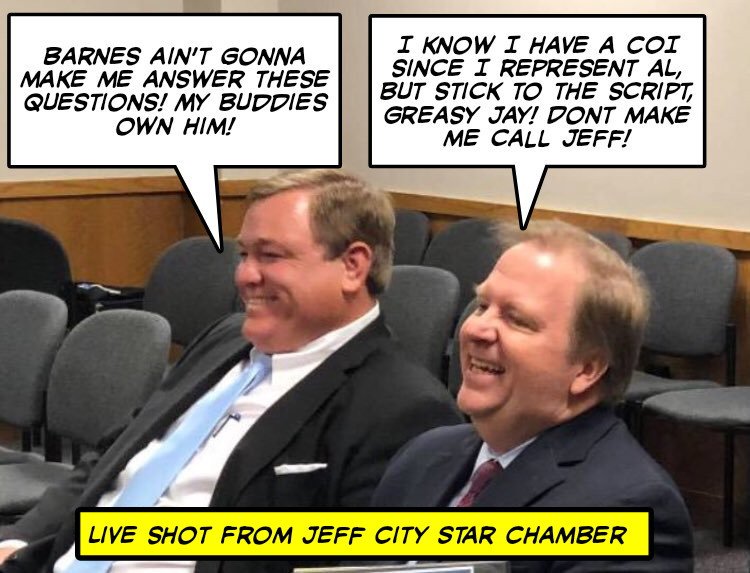 Make STL Great Again Retweeted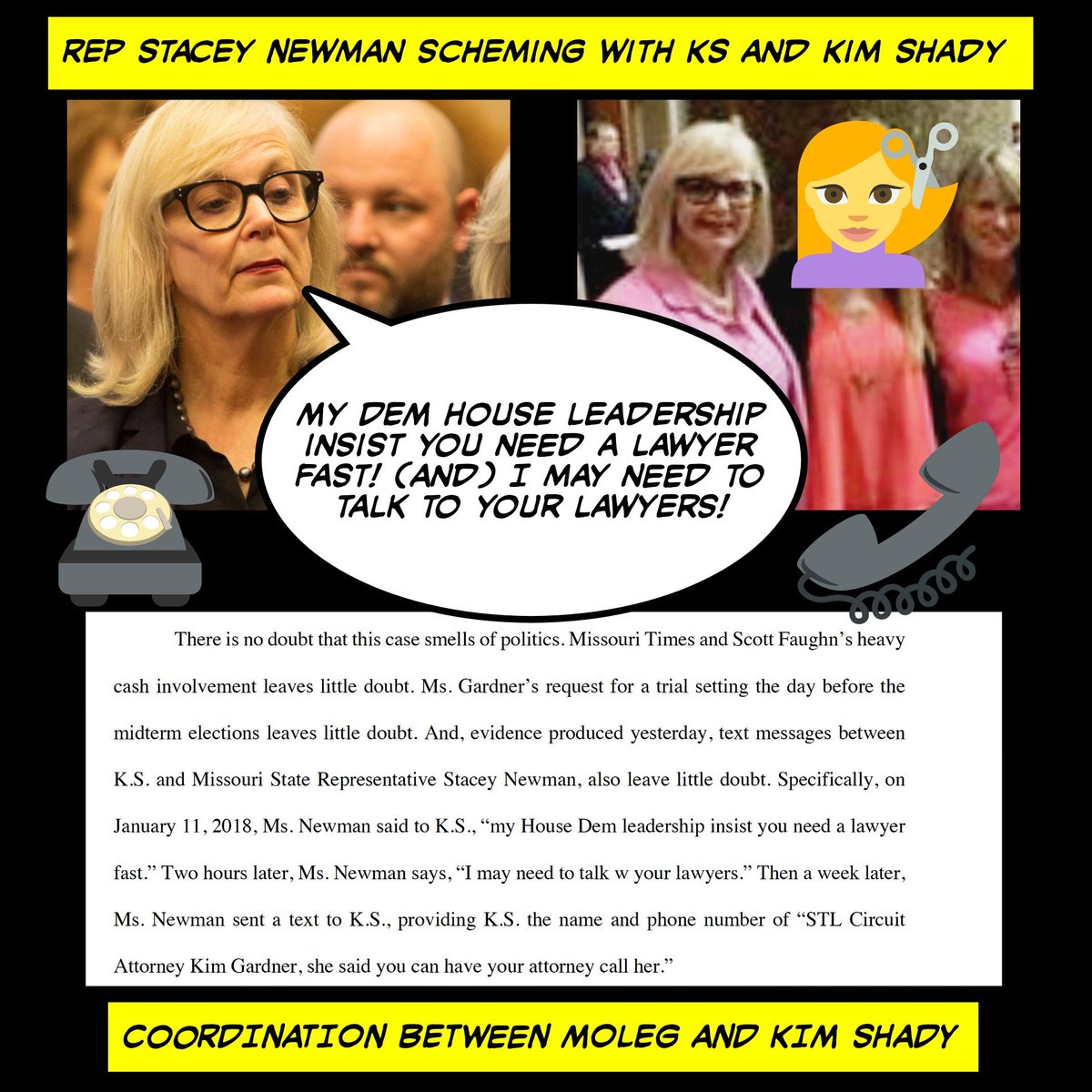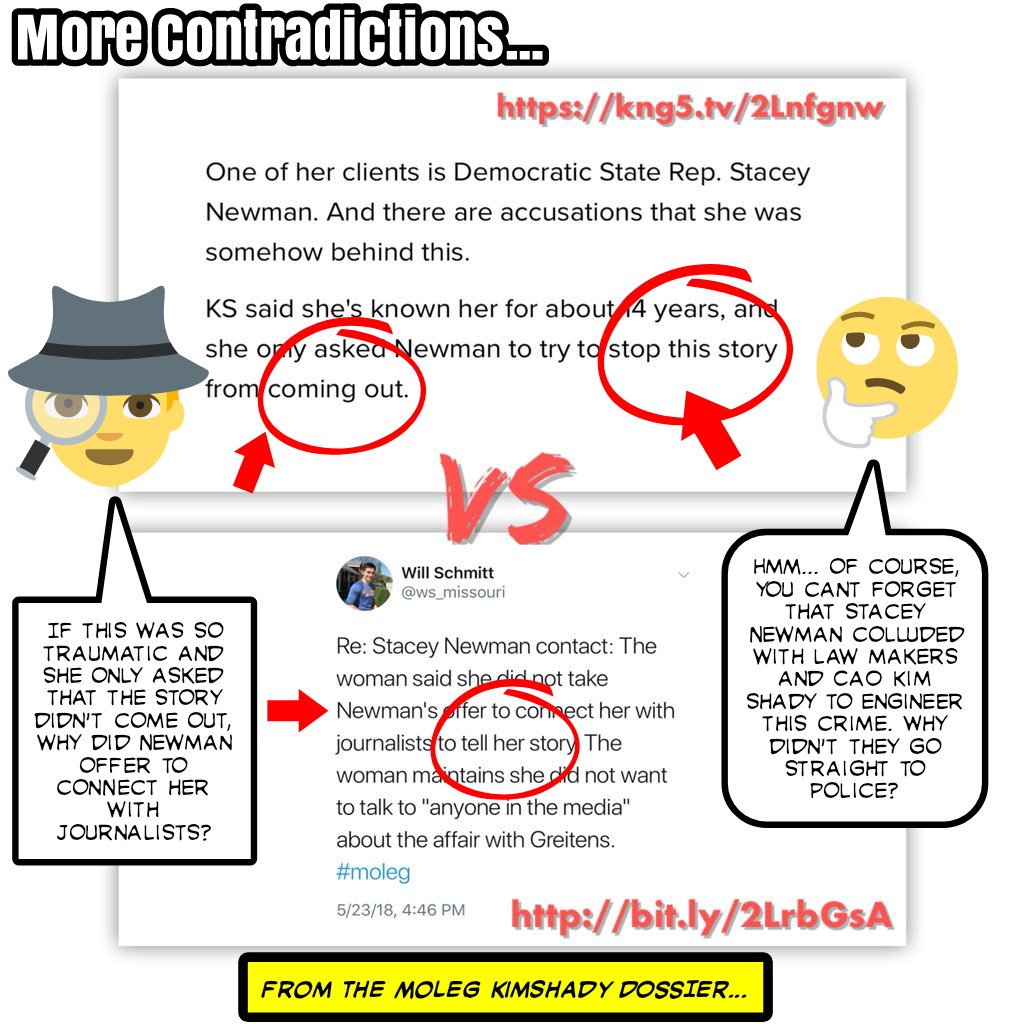 Paid off Whore"KS" AKA Katrina Sneed and stalking of Sheena Greitens and paid by attorney Albert Watkins to LIE Phillip Sneed
Sheena Greitens redacted the name of the governor's mistress' ex-husband in the letter, explaining: "The court has determined that Mr. S is entitled to anonymity; out of respect for our legal system, I have permitted the redaction."
The Friends of Tony Messenger the BITCH!