I have been known to intentionally mis spell names. Reason? Then those who see that will say… "The dumb ass can't even spell" while they "share"! 🙂 It works…try it sometime!
RichardBoydenReport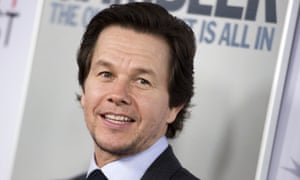 Hy-Vee Chief Executive Randy Edeke partners with racist homicidal bastard and it's favourite celebrity Mark Wahlberg to get into the "burger business".
Meanwhile, while tainting the Hy-Vee name with Wahlberg, Edeker and his "bean counting" fellow execs decided to "destroy" a profit making "Market Grill" in Independence Missouri (23d and Lees Summit) by converting it into a "Market Express".
What that means is that the servers and employees…
View original post 375 more words