UPDATE: 4/11/17 Listen to this program for more information about who and why murdered Toni Anderson

http://www.blogtalkradio.com/boyden-report-radio-program/2017/04/13/pete-sanchez-shares-about-toni-anderson-and-by-who-412-9-central-time

Pete Sanchez had done his homework with his son. The TRUTH IS OUT about the murdering Cops in BLUE!

When they make the announcement…Toni Anderson's COD…AKA cause of death will be "drowning with drugs in system"… that is their only OUT! She was aducted…taken to NKCPD Ficken's house in Parkville right near the "boat ramp" and with the help of his fellow animals in blue like Freeman (See blog on) …they …held…raped…and then murdered her by "drowning" and then put in her car…END OF STORY!

Added a most important player directly involved with the abduction and murder of Toni Anderson….Kevin Freeman….NKCPD Patrol Commander and FBI "Educated".

Major Kevin Freeman joined the North Kansas City Police Department in 1997. During his career, he has served as patrol officer, detective and a member of the special incident team. Major Freeman was promoted to sergeant in 2003 and worked in the Patrol Division including serving as administrative sergeant in 2009. In 2011 Kevin was promoted to division commander over the Investigations Division. He is currently serving as the commander of the Patrol Division (and was/is when Toni was stopped a 2d time, abducted and murdered by NKCPD rogue cops)


Major Freeman is a born and raised "northlander" graduating from North Kansas City High School. Major Freeman received his Bachelor's Degree in Criminal Justice Administration and Master's Degree in Public Affairs from Park University in Parkville, MO.

In June of 2013, he attended and graduated from the 253rd Session of the FBI National Academy.
RichardBoydenReport
4/9/17 UPDATE: It has been confirmed the KANSAS CITY OFFICE OF THE FBI who has a history of protecting corrupt cops will not investigate this case 🙂 Little do they know that this case in the hands of Congressman Trey Gowdy and head of the Senate Judiciary Committee Chuck Grassley who passed it on to AG Sessions who has a history of busting CORRUPT COPS!
Here ya to folks…here you have another example of Satan's "Fraternal Order of  Criminal Police" IN BLUE At Their BEST in Baltimore just like the North Kansas City Rogue feral murderers IN BLUE of Toni Anderson here in Kansas City.
When you are a part of the "ORDER"…Satan inspires you to commit crimes like these scumbags from Baltimore. More so with the murderers of Toni who have made a special effort to lie, hide and therefore protect the guilty of HER MURDER!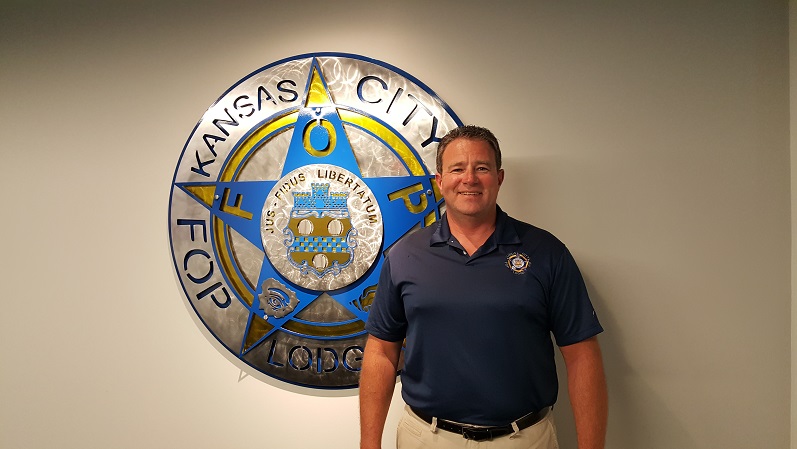 Brad Lemon head…
View original post 4,371 more words